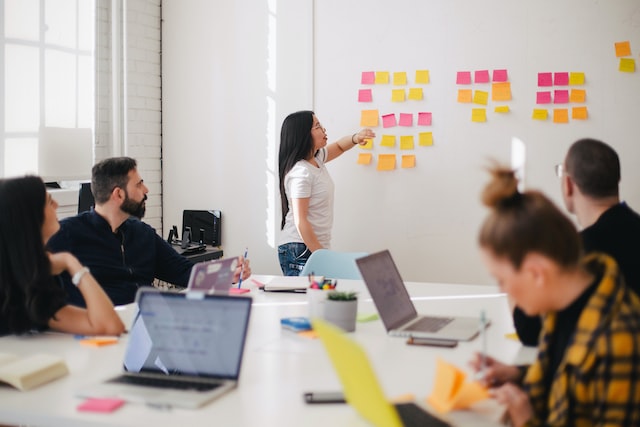 Straight from the heart. No BS !
Gaining momentum through marketing channels is relatively easy but holding onto that fame is an entirely different story.
If you want to stay on the top of your B2B marketing game, you need a strategy. A strategy that is in line with your mission, vision and goals!
That's exactly where TravelGyaan steps in!
Our B2B marketing strategies ensure that you are always on the minds of the Travel professionals when they are planning their clients Holidays.
Would you like to know HOW?
Our Strategy. Your Success.
Humble Boastings
I am proud of your accomplishments and the contributions that your years of service represent, We developed a great partnership with TravelGyaan over the years in various capacities with different organizations and value their dedication and hard work which has remained consistent with every member of the team contributing diligently towards the project of facilitating the trade trainings and webinars. I would like to mention here that Nikita and Deepti have gone beyond their call of duty sometimes to help us out, I wish them and the organization All the best for the future and great going with the wonderful work they do.
Seema Kadam
Regional Director, India
It has been a pleasure working with Nikita and her team at TravelGyaan for the past 4 years. Whether it is webinars, itinerary challenges they always come up with the best ideas that are creative and always give us the best results. The team is extremely corporative and understands all our briefs and deliver always more that we expect from them Nikita herself is personally involved in every aspect of each project and ensures that all the tasks are completed in a timely manner. I look forward to continue this professional relationship with the team so that we can create more innovative solutions for our destination.
Pooja Razdan
Business Development Manager- India
Client Portfolio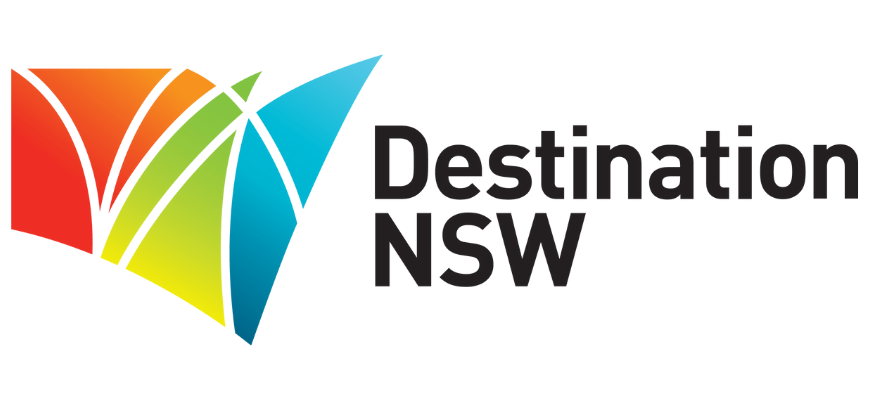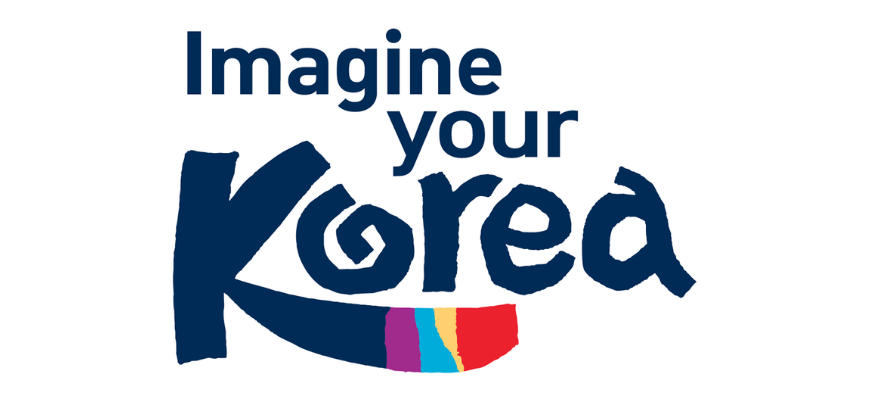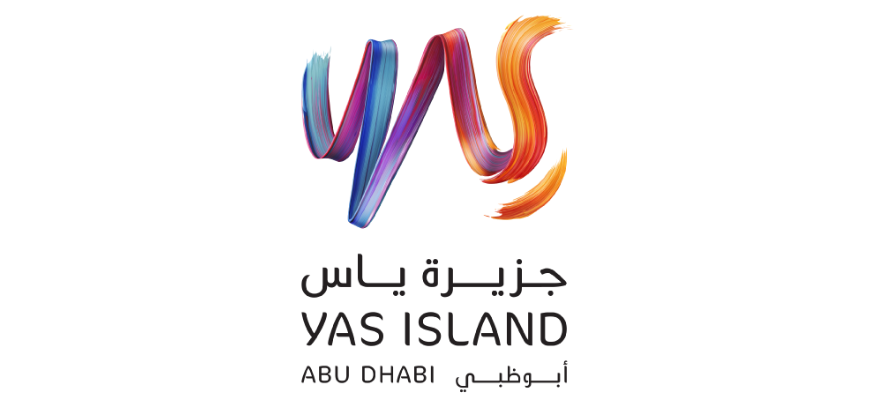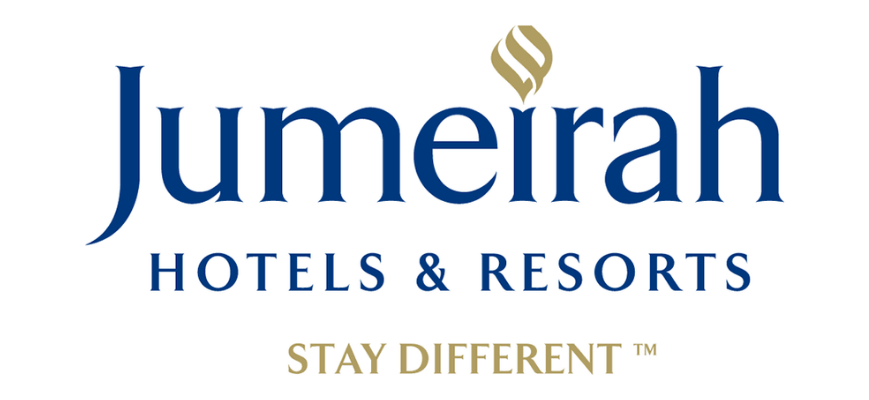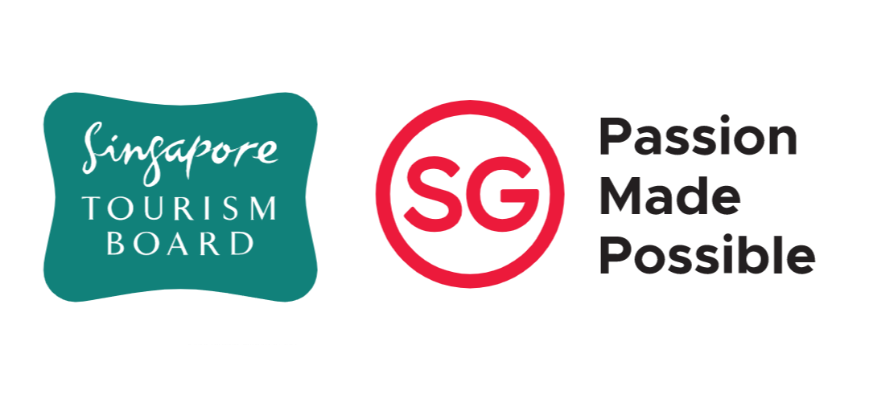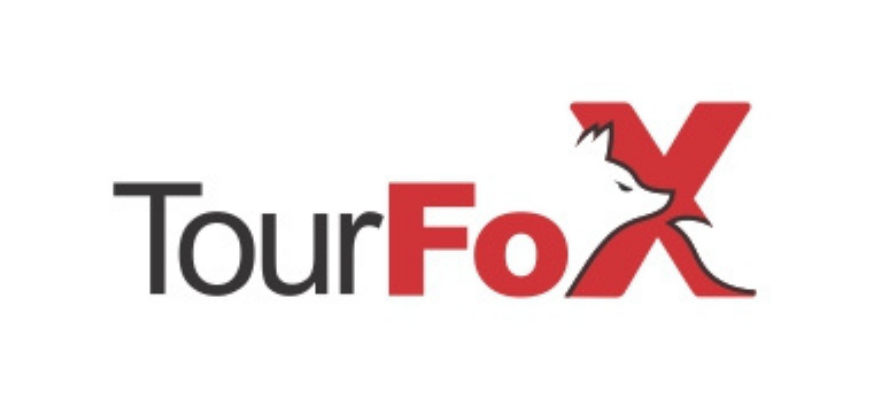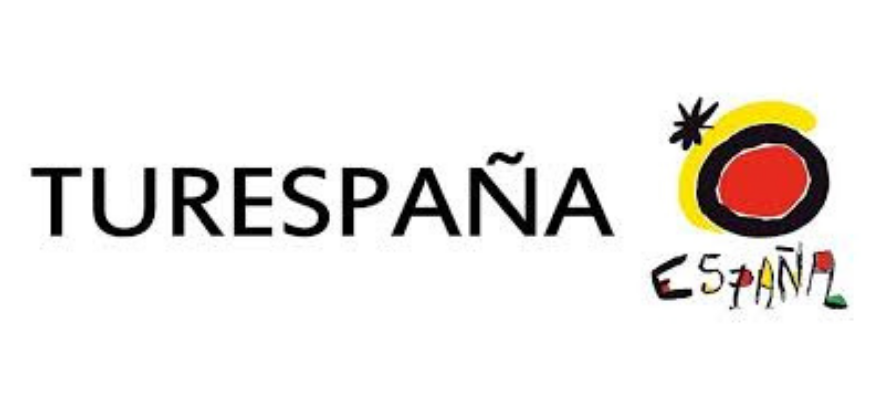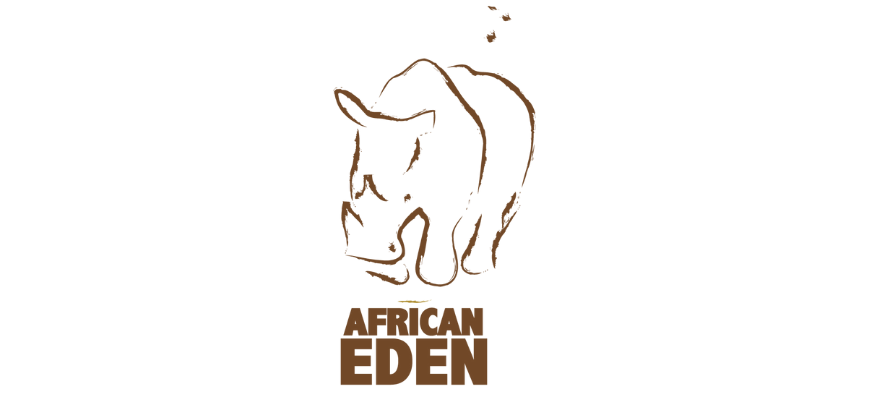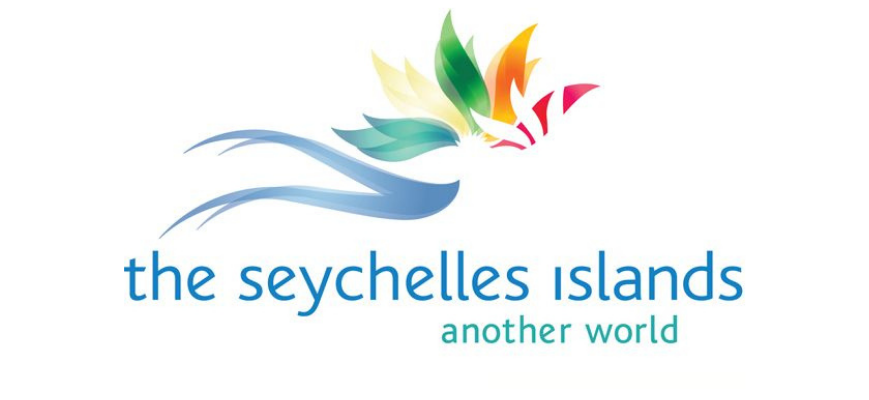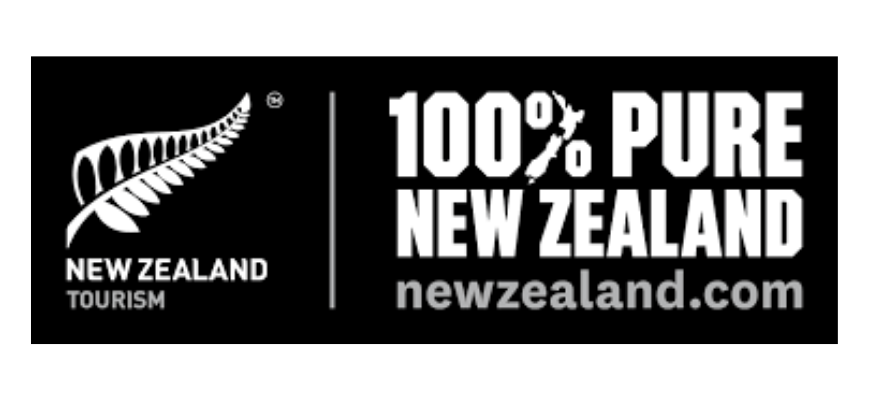 Count on Us
Personalized services
We assign a hands-on account manager for your campaign.
Support
We handhold you in every step of the way.
Innovative
Out of the box ideas? We have tons of it.
Sustainability
Our long term clients speak for us.
Lets Connect!
Every stakeholder in the Travel Industry is trying to capture the attention of B2B audiences.
Is just getting their attention enough?
Let TravelGyaan help you focus on engaging and delighting them.
Let's help you create a buzz for your business!