Whether you are a Business Owner or a part of the Leadership Team, there is WORK that needs to be done every day. There's either too much of it or not enough of it, both of which leads to a struggle.
The struggle resolves itself as soon as you discover that there are, in fact, only two styles of working: Strategic Work – working ON your business – and Tactical Work – working IN your business
Tactical Work is the work you do every day in your business to generate income, along with all of the operational, financial, and management tasks that entails. It includes interacting with customers, promoting your product or services, delivering your service, paying bills, rentals, preparing and reviewing financial reports, keeping your facilities clean, training and supporting employees, and more. Tactical Work, therefore, focuses on what needs to get done today, in short, The Daily Hustle.
Strategic Work, on the other hand, focuses on the future and on the improvements and innovations needed to create an exceptional company. It starts with conceiving the Dream, Vision, Purpose, and Mission of your company and then building the systems that produce exceptional results for your customers and all other stakeholders.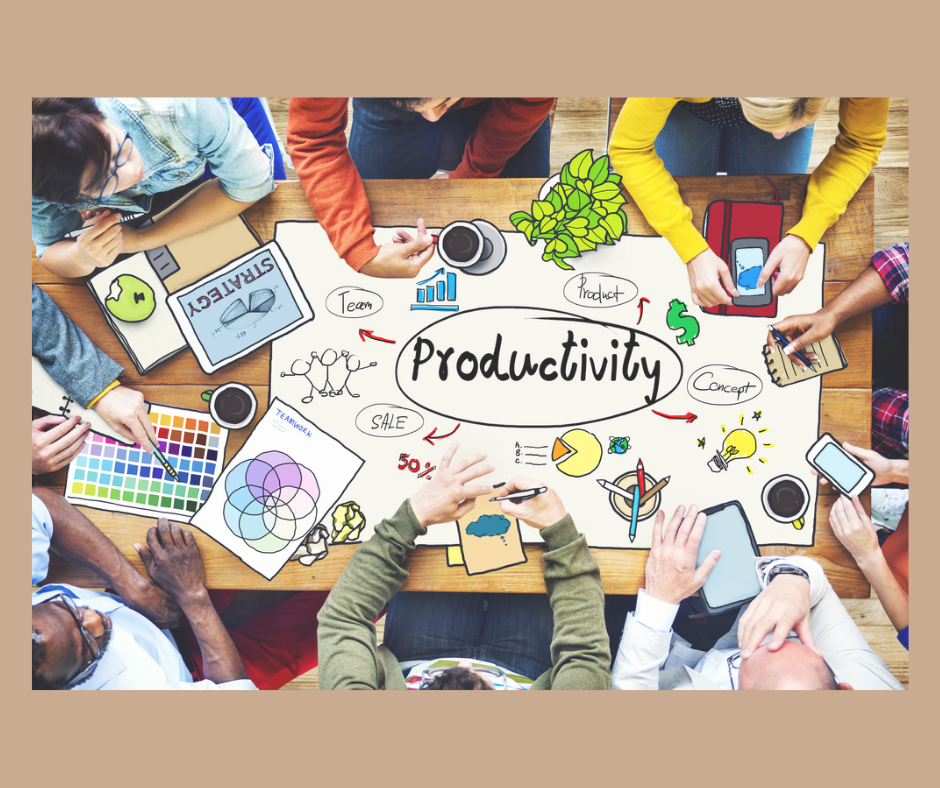 While Strategic Work is all about the big questions: Who? What? When? Where? Why?, Tactical Work is all about being "Busy, busy, busy, busy. Doin' it, doin' it, doin' it, doin' it" leaving you with no time and no bandwidth to think beyond.
Bottomline: The more Strategic Work you do, the more effective, productive, and joyful the Tactical Work becomes. Without Strategic Work, there is no design, no plan, and all that's left is keeping busy.
TravelGyaan launches a first-of-its-kind, B2B marketing services for Tourism companies looking to expand their footprints in India.
TravelGyaan's B2B Marketing division handles Digital Promotions and Trainings for many tourism clients such as Tourism Boards, Hotels & Resorts, Attractions, DMC and more. Our efforts are channelized towards tactical promotions of your product or services to the B2B trade in India which in-turn allows you to focus on strategy.
Visit https://travelgyaan.com/our-specialization/ or connect with us on https://travelgyaan.com/contact-us/ to discuss your Marketing Strategy today !!